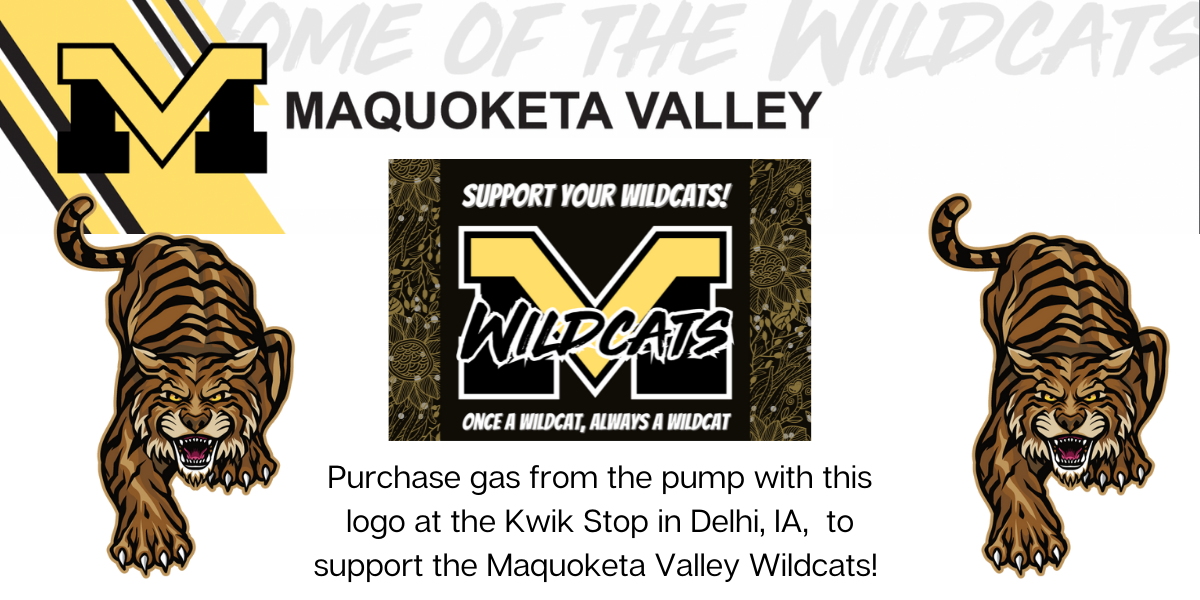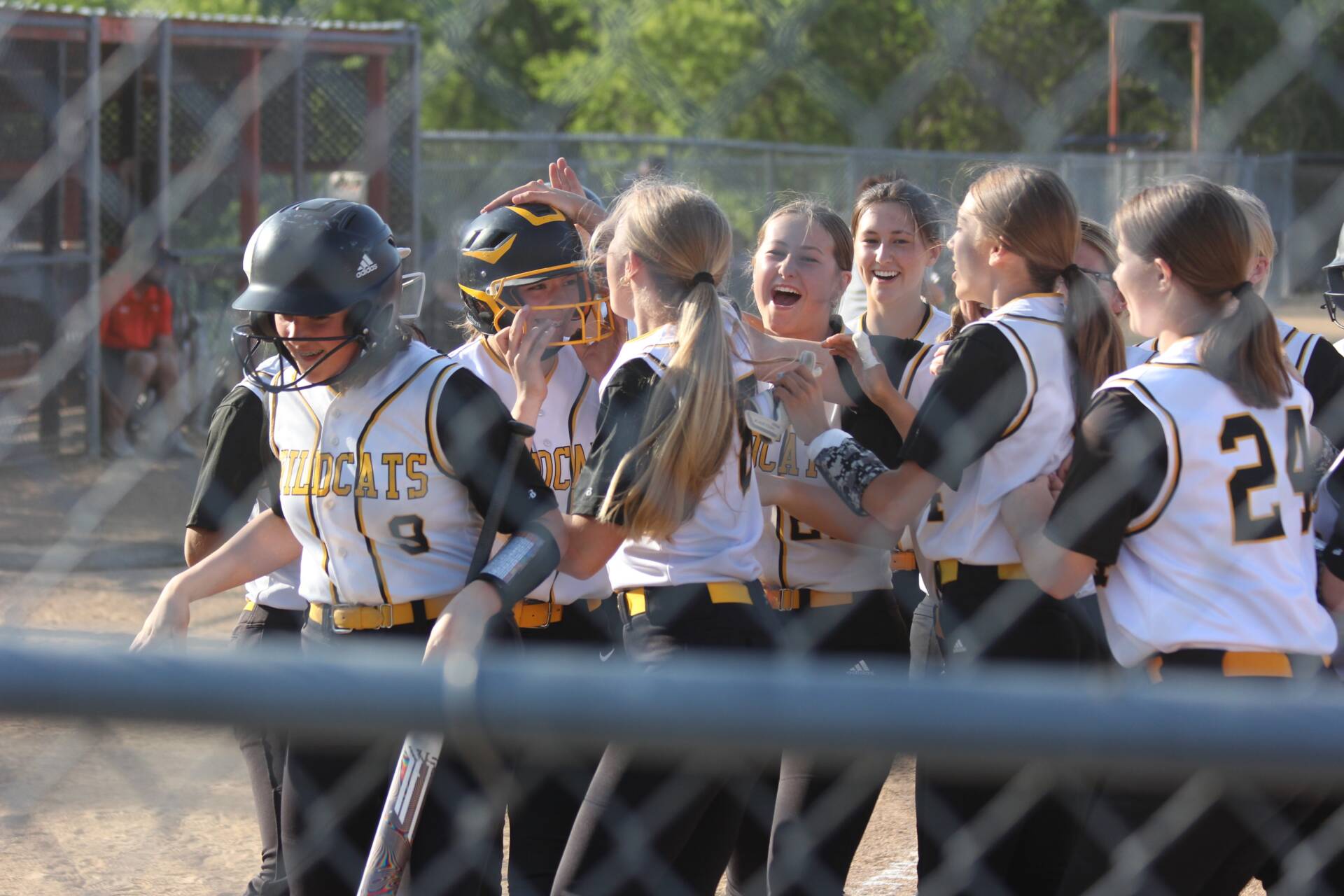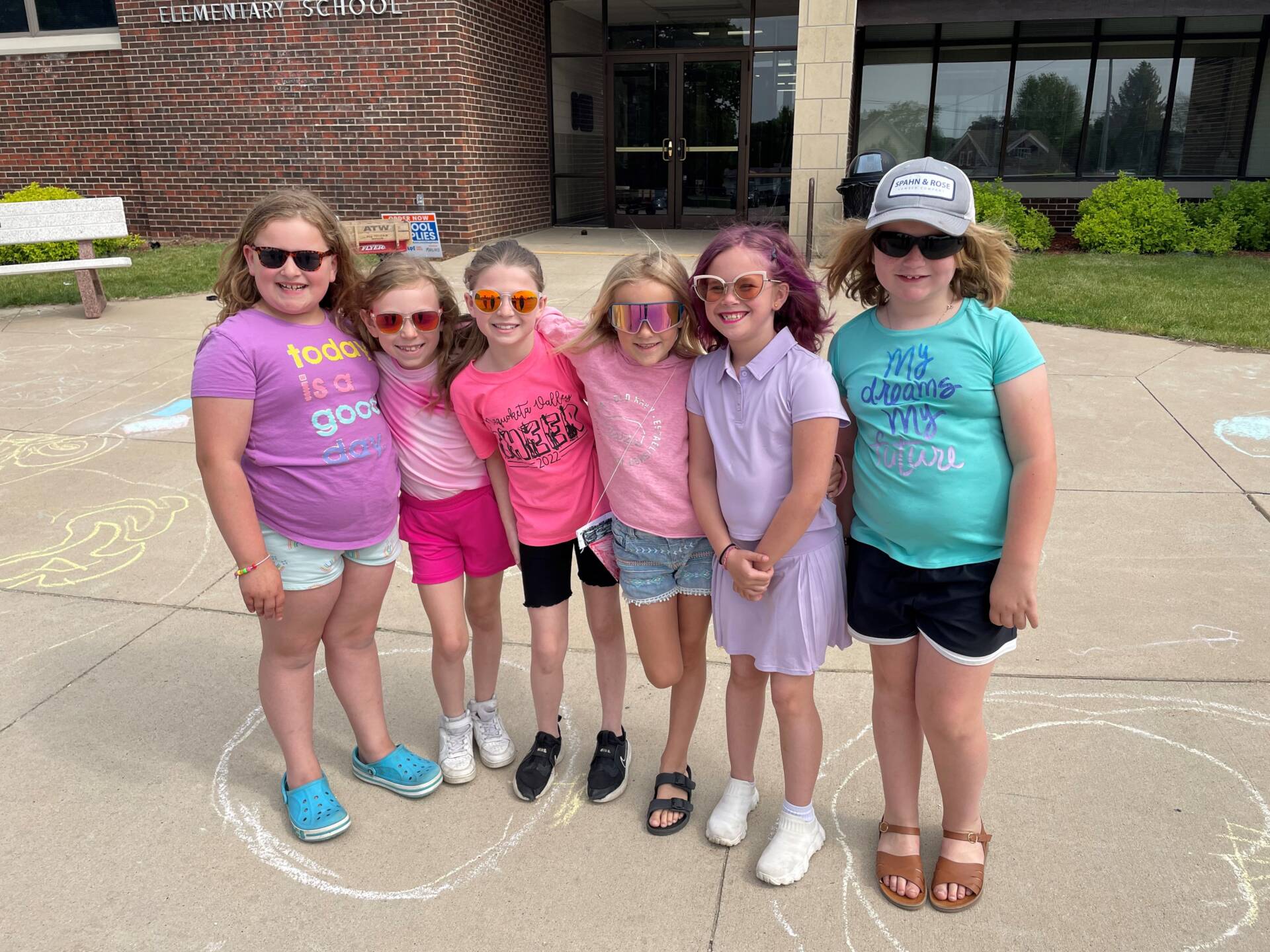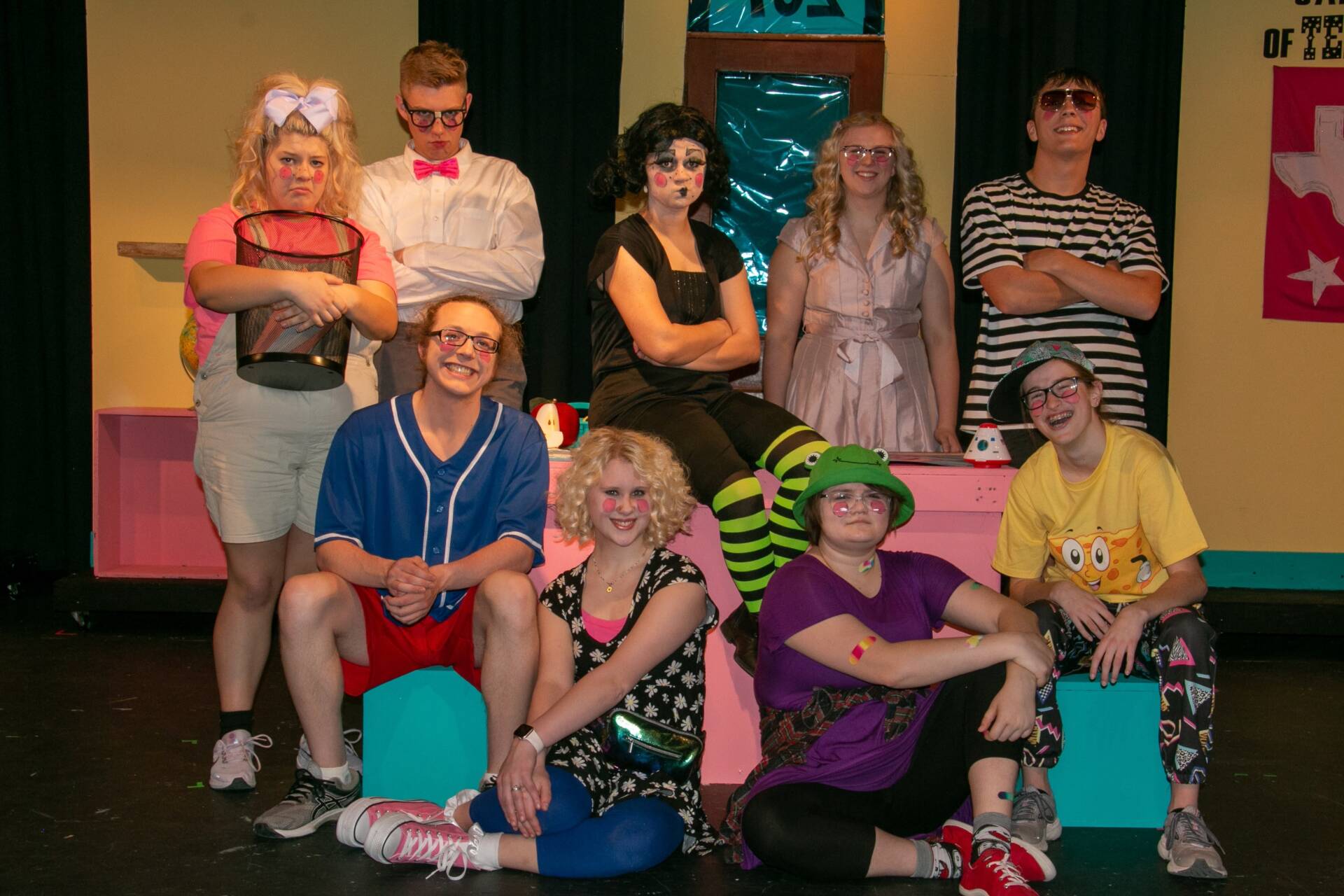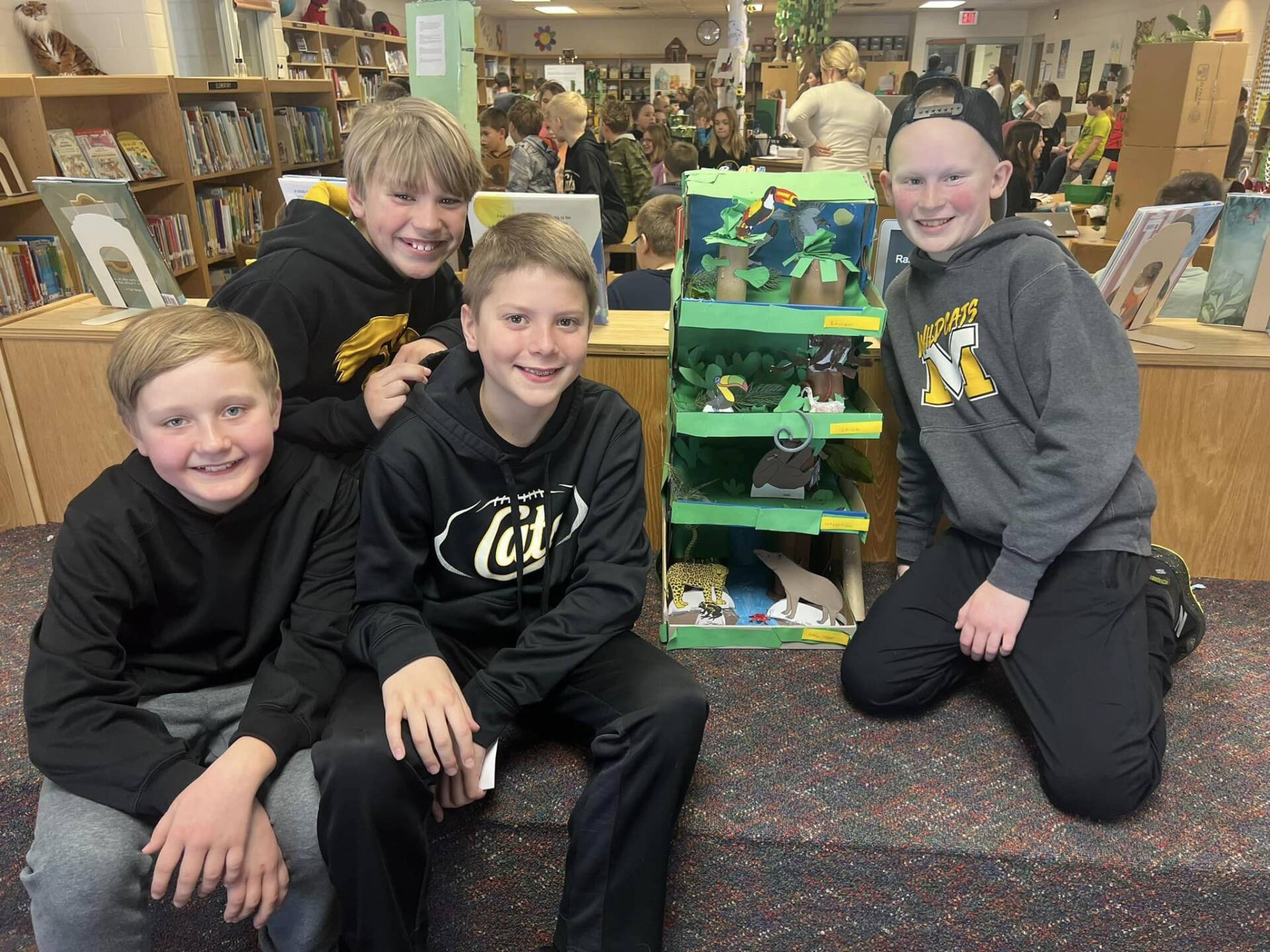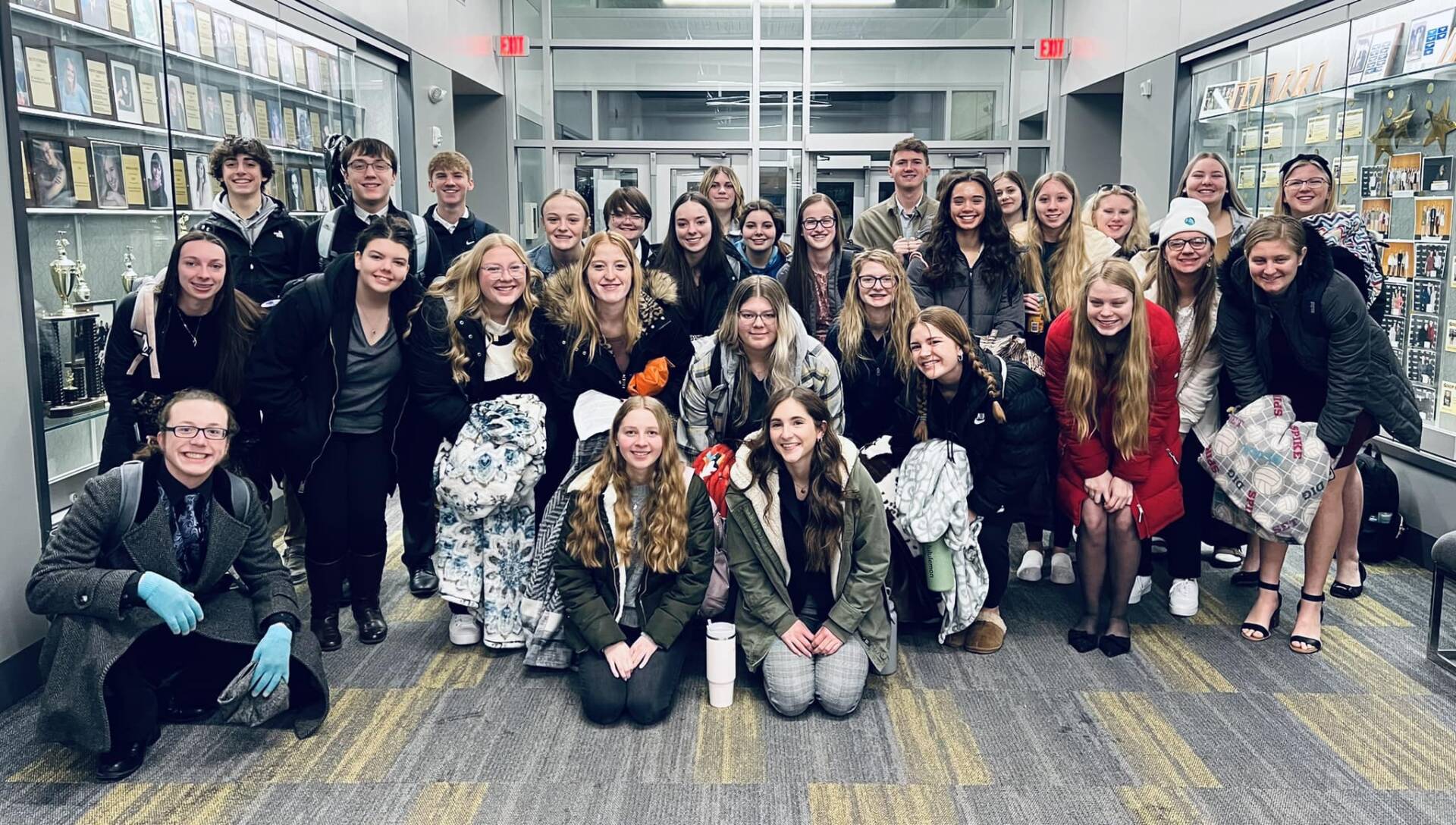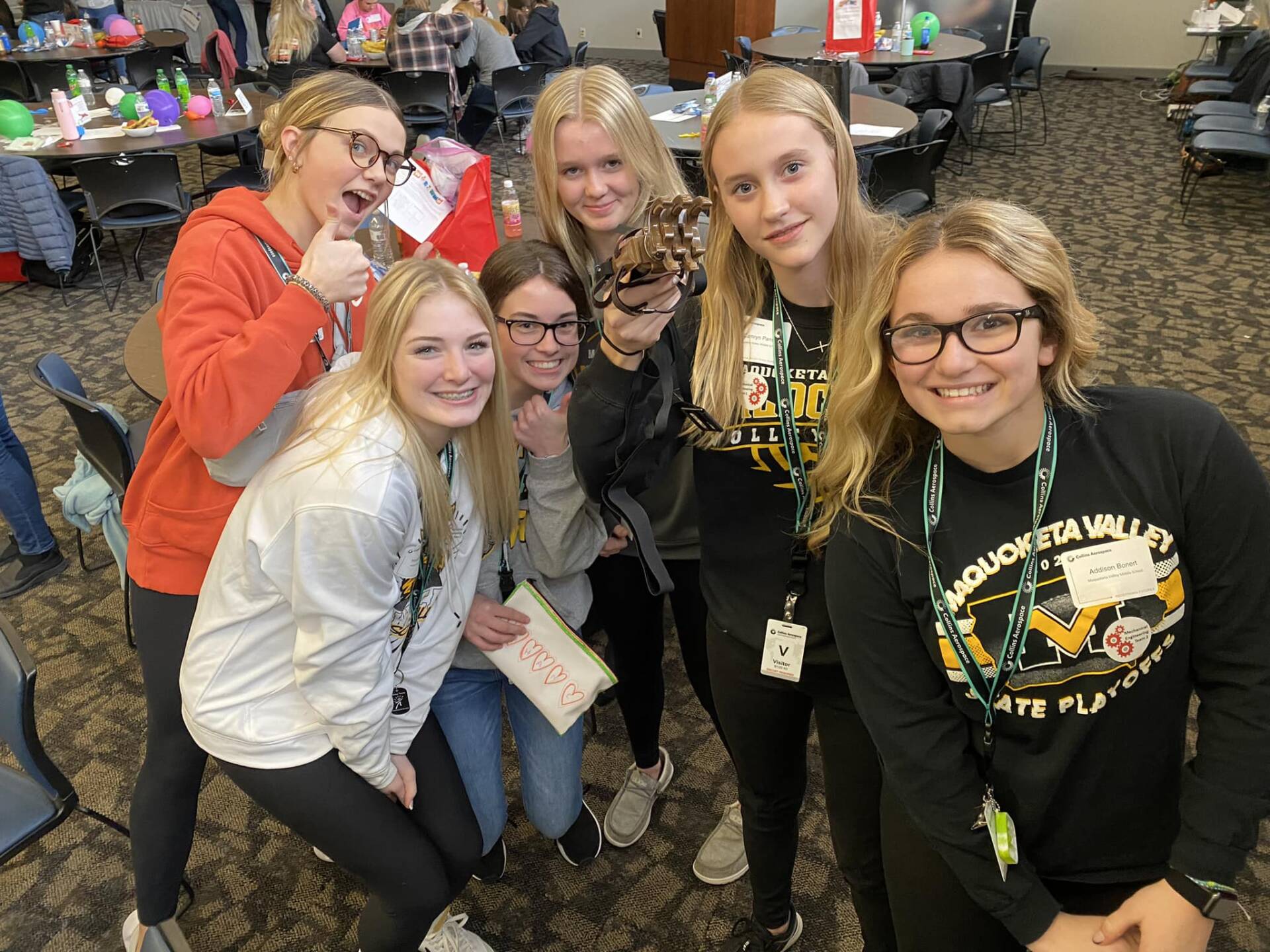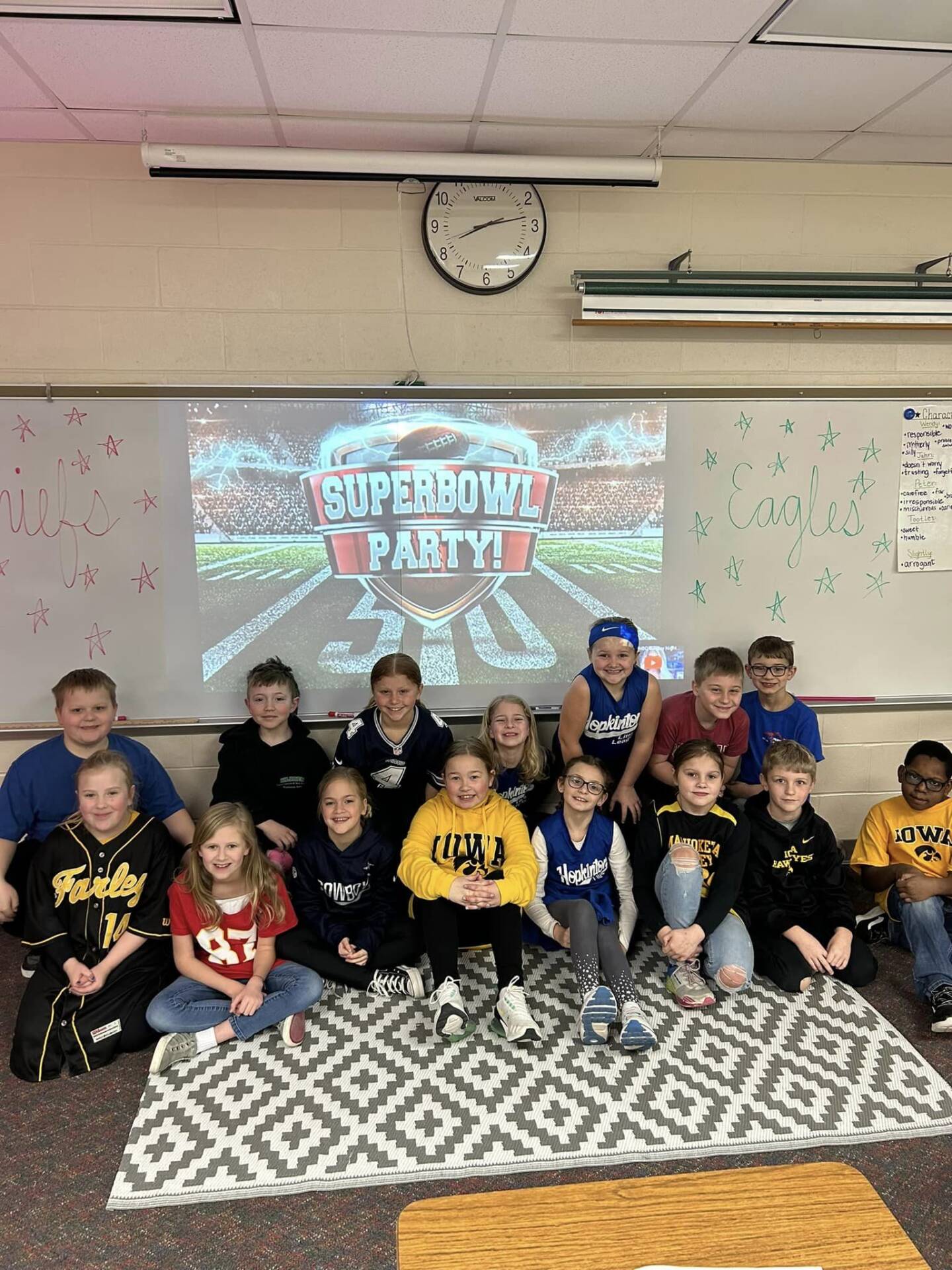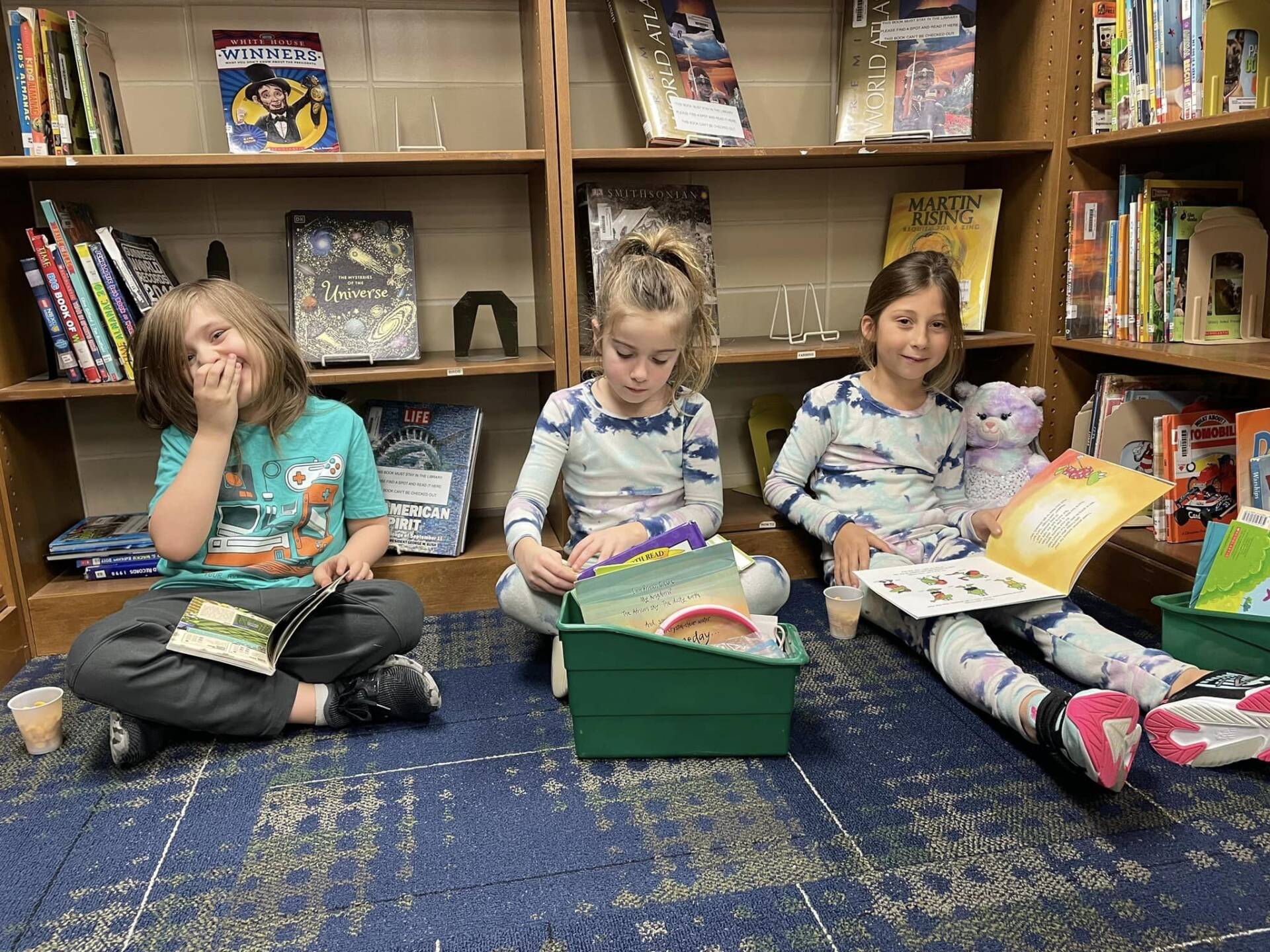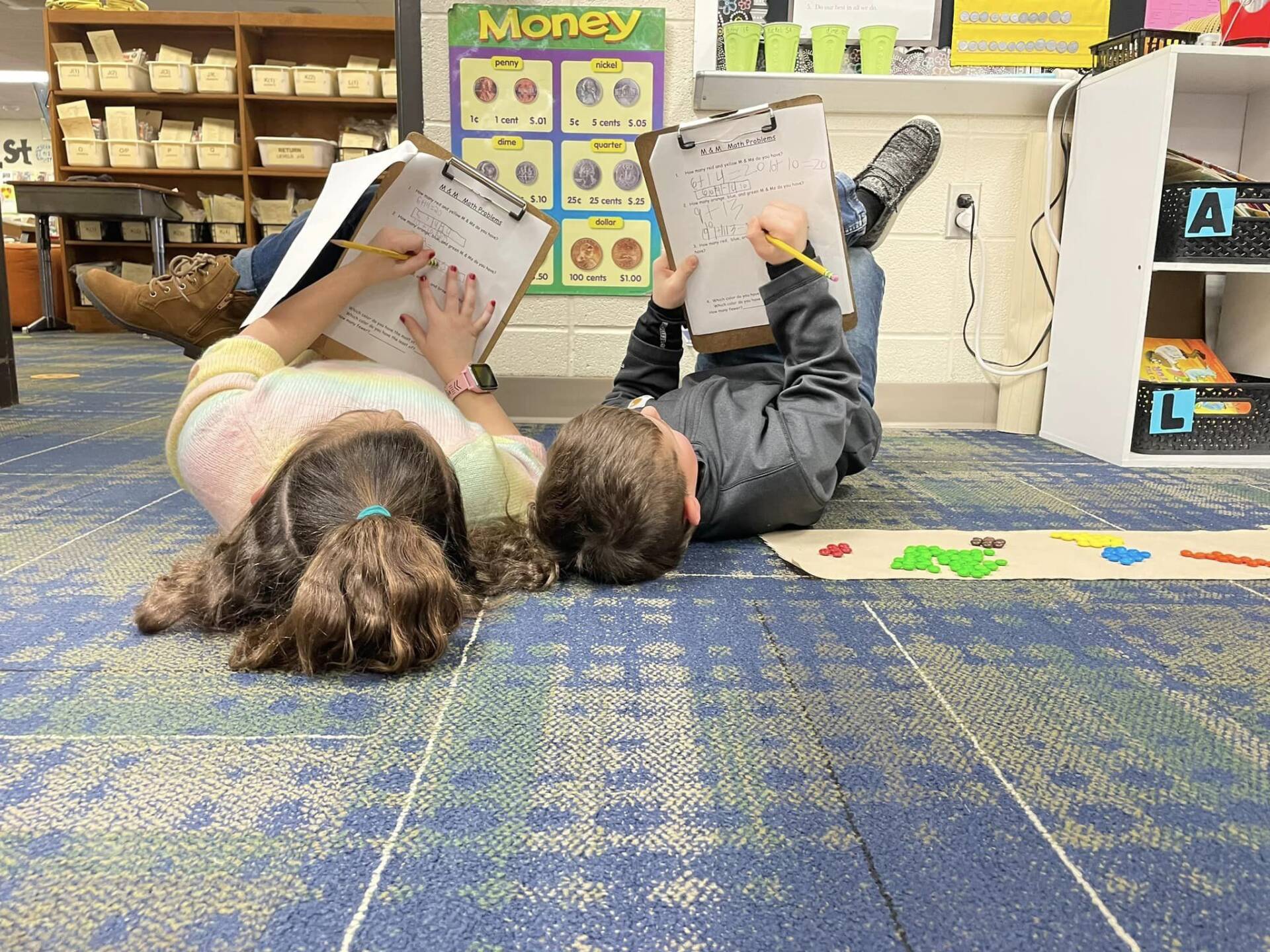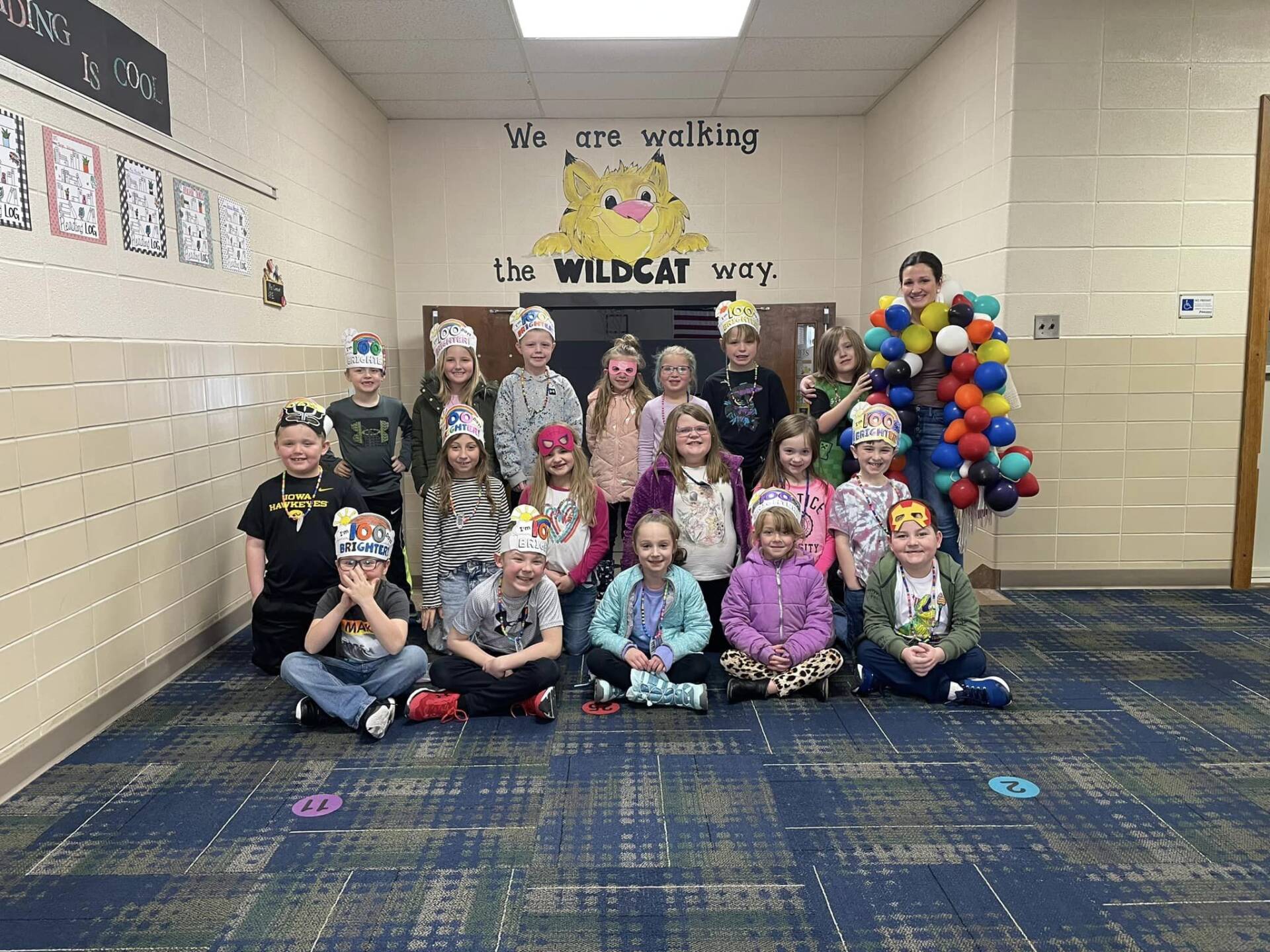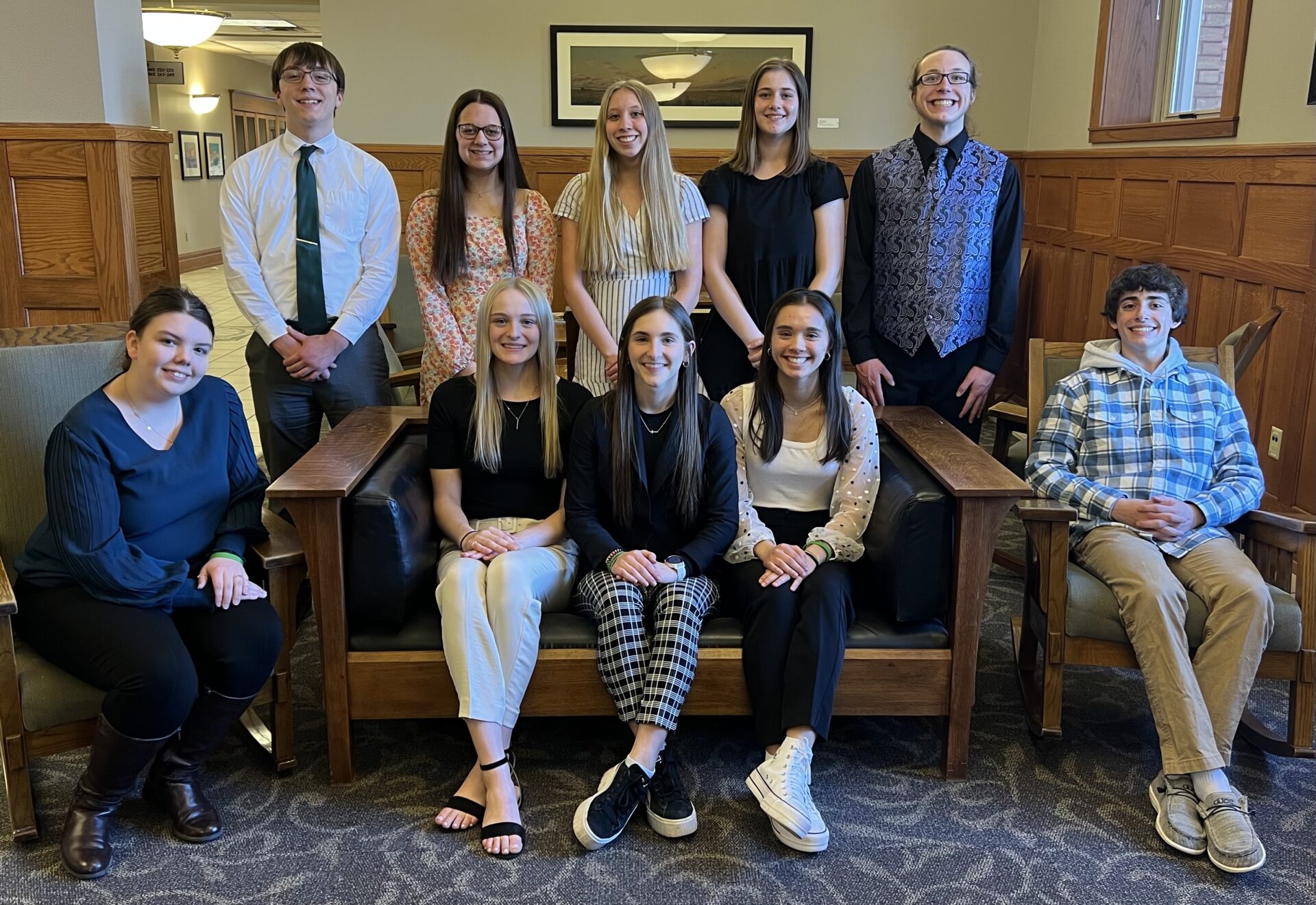 MV Graphic - School Stats - CONGRATS-01
327437990_1205043126784555_2960032311246325258_n
333599136_770124661347872_3942978345880524647_n
334119904_740571854119268_7021395945869364668_n
329533126_1157298031629743_9175519887481272680_n
333235026_862042284867300_3121582196616797465_n
329240258_719342419718263_7659542565316562657_n
329241035_2036668806678277_1854434583586304997_n
Welcome to Maquoketa Valley Community School District! Maquoketa Valley serves the communities and surrounding areas of Delhi, Earlville and Hopkinton with an enrollment of 675+ students.
Maquoketa Valley Community School District is to ensure high levels of learning to empower all students for lifelong success. This is based upon the following vision:
Learning that is engaging, challenging, and focused. This includes integration of technology into classroom learning in meaningful ways that promote development of collaboration, communication, creativity and critical thinking skills.

Frequent feedback and purposeful assessment.

Timely response to all students' needs. The goal of our multi-tiered system of support is that we will identify strengths and weaknesses in student learning, identify students who need additional time and support, and together monitor student progress to target effective interventions as needed.

Shared responsibility for learning in a safe, respectful environment.

Promotion of strong character and productive citizenship. We will encourage problem-solving and build perseverance; promote ethical, safe, and respectful online use and behavior; and provide critical technology skills to be successful and productive 21st century citizens. 
The Maquoketa Valley Middle School has been named a 2020 Blue Ribbon School.
Congratulations to the students, staff, families, and community. Your hard work and commitment to our students has not gone unnoticed.
Volleyball: JH 7th/8th: 09-26-23 4:00PM Maquoketa Valley vs Starmont @ Starmont High School
Cross Country: Varsity Meet: 09-26-23 4:15PM Maquoketa Valley vs Multiple Schools @ Jesup Golf & Country Club
Comments: $110 for HS $40 for MS or $2 per runner if less then 20 runners.
Volleyball: High School F/J.V./Var.: 09-26-23 5:15PM Maquoketa Valley vs Starmont @ Starmont High School
2:05 Dismissal: 09-27-23 @ All Centers
FFA -NE District Soil Evaluation: 09-27-23 8:00AM- 4:00PM @ AG Room
Volleyball: JH 7th/8th: 09-28-23 4:00PM Maquoketa Valley vs North Linn @ Maquoketa Valley High School
Football: JH 7th/8th: 09-28-23 4:30PM Maquoketa Valley vs North Linn @ Maquoketa Valley High School
Volleyball: High School F/J.V./Var.: 09-28-23 5:15PM Maquoketa Valley vs North Linn @ Maquoketa Valley High School
Football: High School Varsity: 09-29-23 7:00PM Maquoketa Valley vs Bellevue @ Bellevue High School
UNI Vocal Festival: 10-01-23 @ UNI
Comments: all day event
UNI Vocal Festival: 10-02-23 @ UNI
Comments: all day event
Football: High School JV: 10-02-23 5:30PM Maquoketa Valley vs Bellevue @ Bellevue High School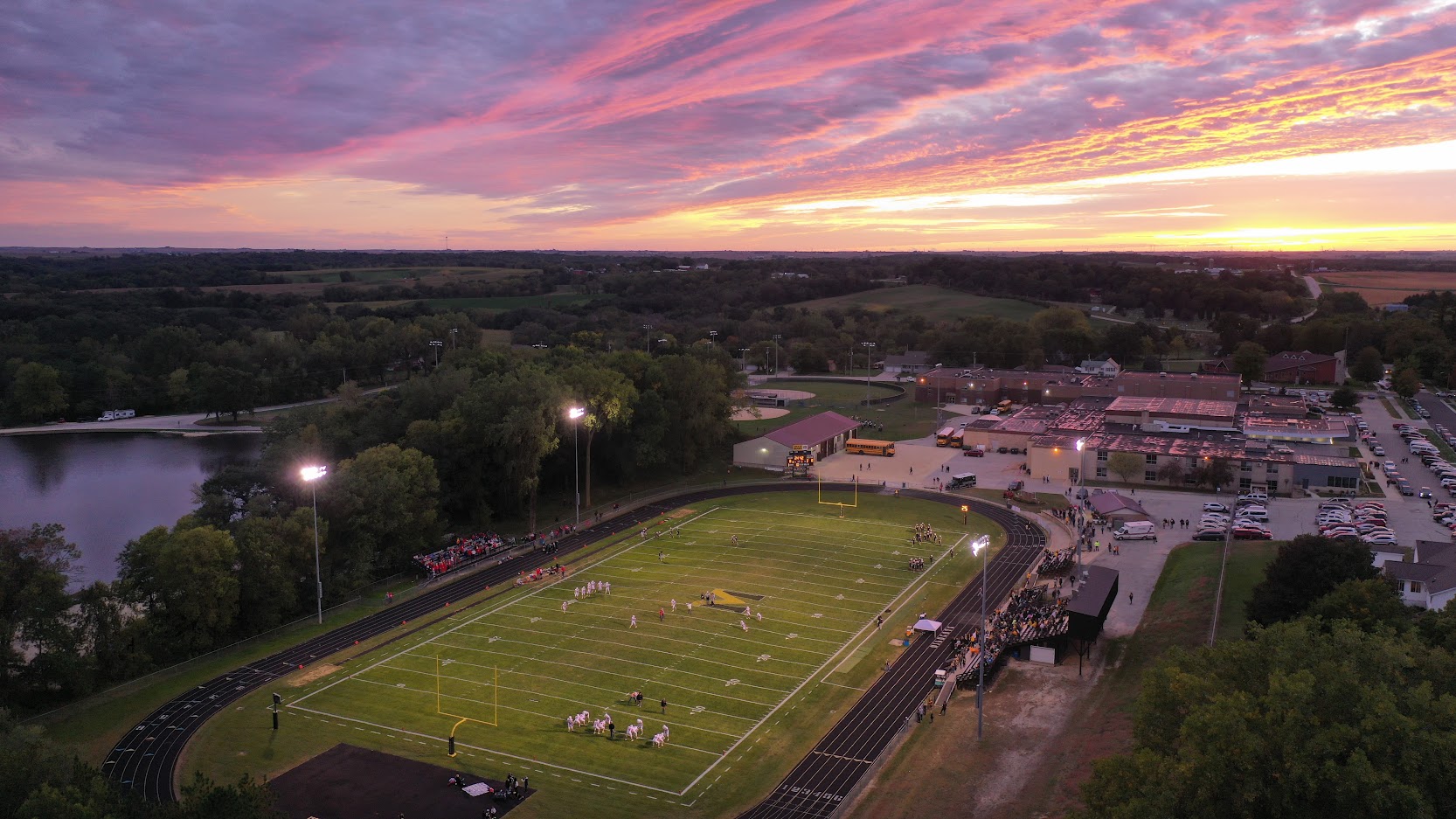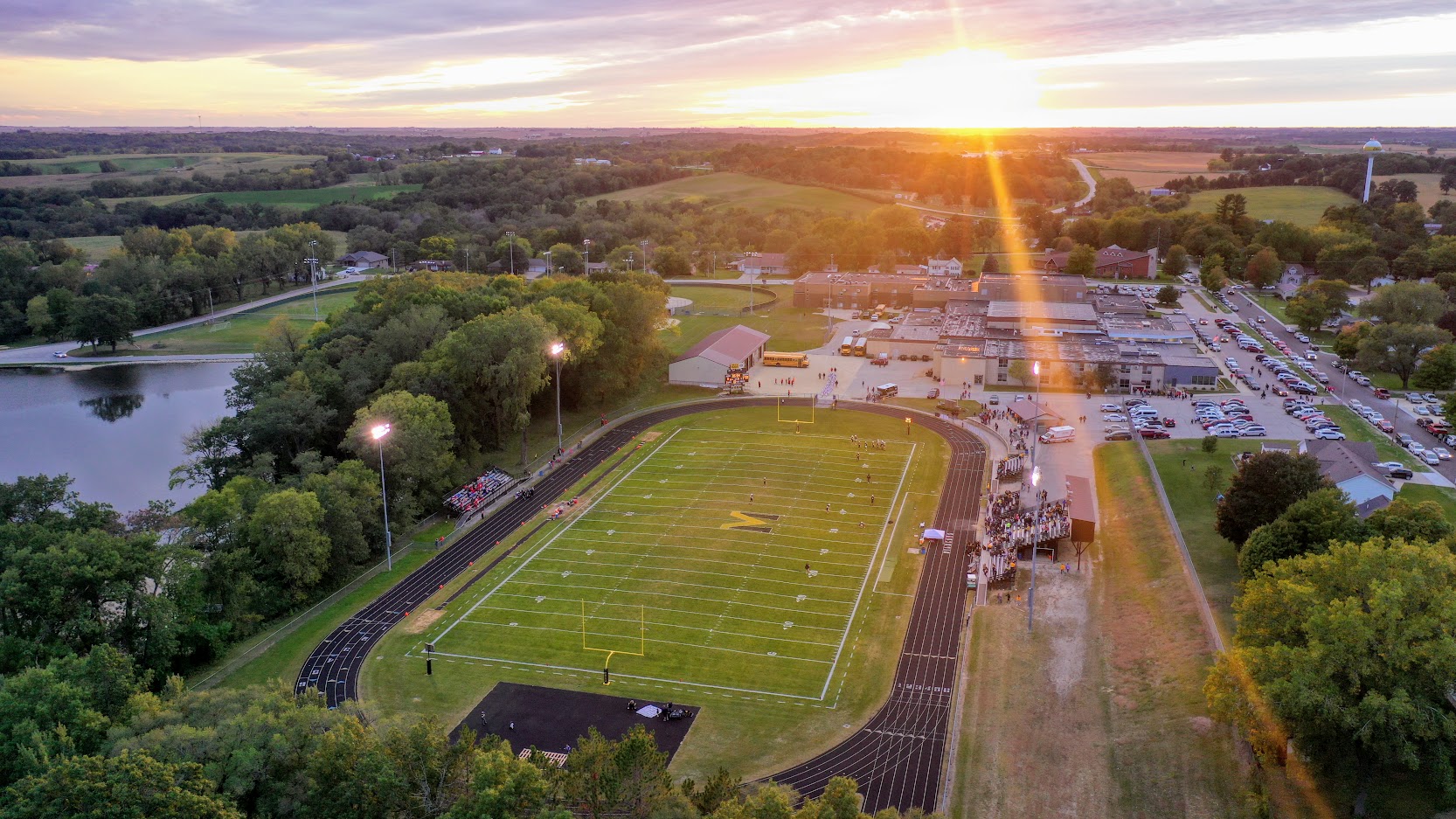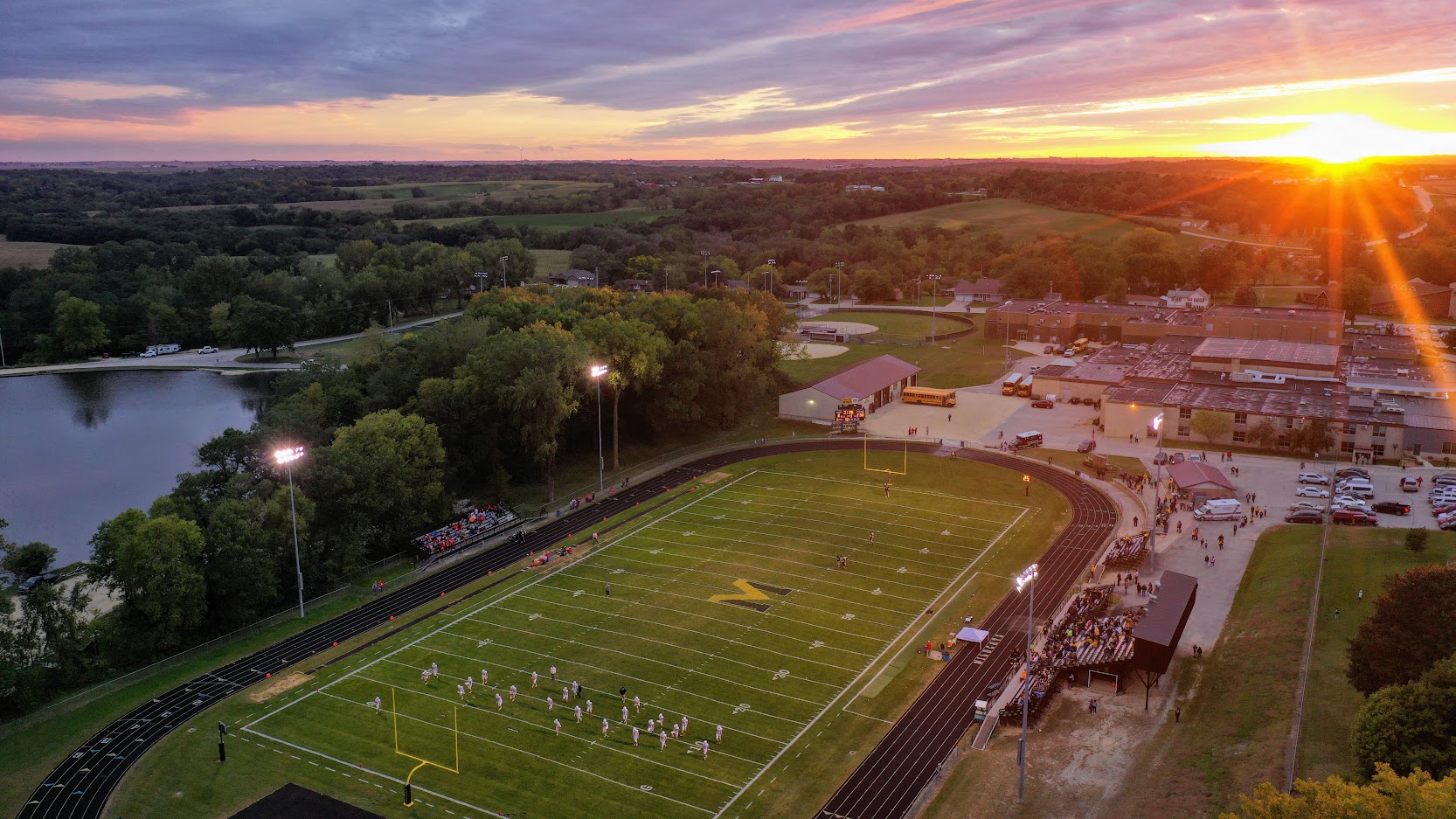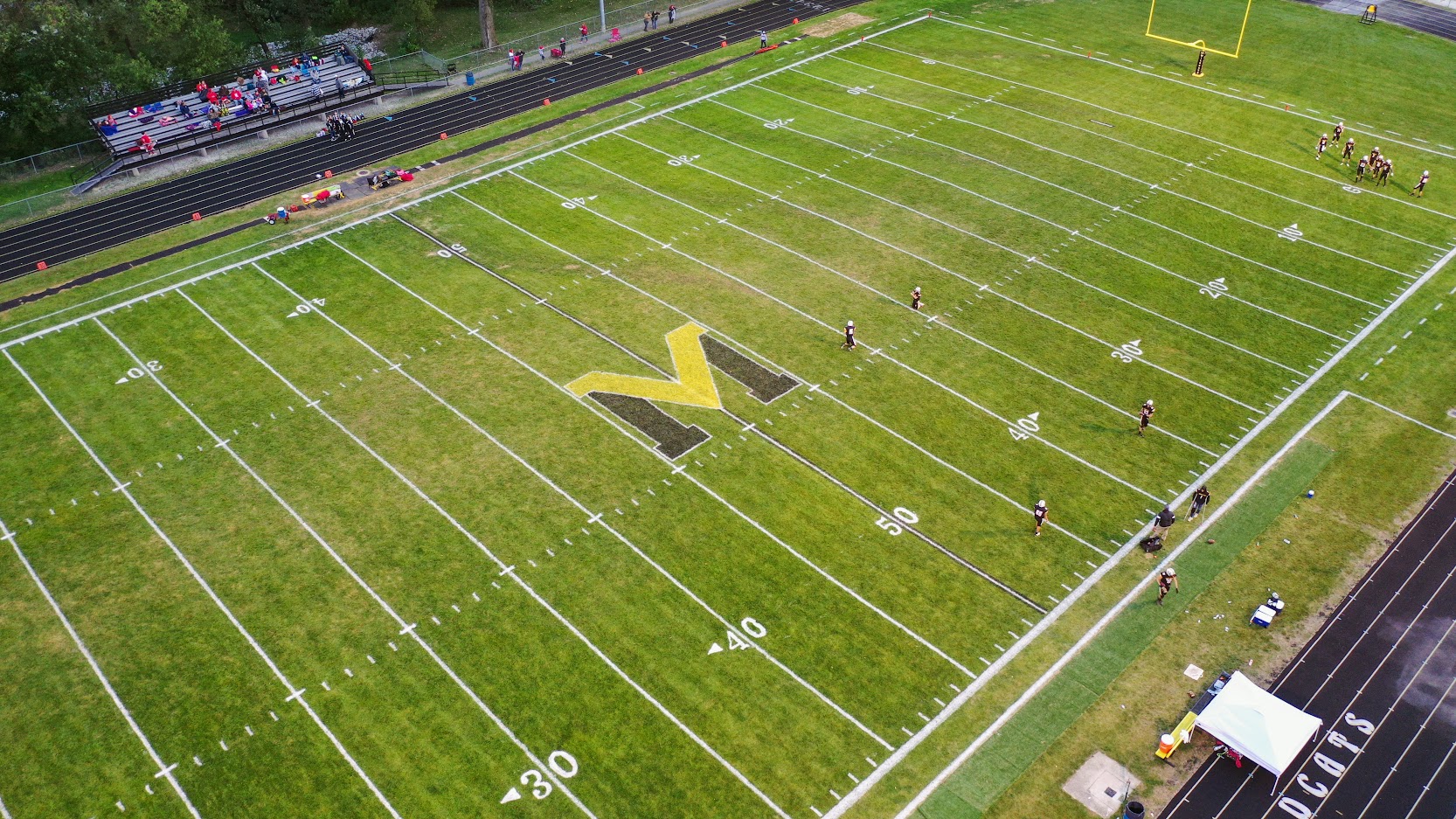 What's new for the month of September     September 2023 Welcome Back Wildcats! Our staff has been working really hard to get prepared for another great school year.…
Read More